It's challenging, demanding and controversial…
FX Talks is back for its third year, for another provocative evening of radical thinking in a spectacular new venue of Christ Church Spitalfields – the brilliantly restored Nicholas Hawksmoor church. Our speakers from outside the industry will present TED-style 15 minute lectures on what radical thinking means in their field. Come join us on 16 May 2019, 4.30-9.30pm to be jolted out of complacency, and for the chance to network with the good, the great and the controversial!
Half-price early bird tickets are on sale now and while the details are still subject to change, top-notch canapes and drinks are included in the ticket price of only £60 (ex. VAT). Click here to book
Click here to see last year's videos
Speakers for 2019


Compère - Tom Dyckhoff
Broadcaster / writer

Tom Dyckhoff is a broadcaster and writer on architecture, design, cities and places. In 2017 he published his book, The Age of Spectacle: Adventures in Architecture and the 21st-Century City. Tom writes for numerous publications, television and radio, and presents the BBC's Great Interior Design Challenge and The Secret Life of Buildings for Channel 4.
Professor Michael Scott
Classicist / writer / broadcaster

Michael Scott is a Professor of Classics, author and broadcaster. He writes and presents extensively for TV and radio – most recently the BBC2 series Ancient Invisible Cities: Cairo, Athens, and Istanbul. Michael has won numerous awards for his teaching, as well as his work in outreach and widening participation
Tim Hunkin
Inventor / engineer / cartoonist

After a degree in Engineering from Cambridge, Tim Hunkin became a cartoonist, drawing for 15 years a strip for The Observer called The Rudiments of Wisdom. He then wrote and presented the television series The Secret Life of Machines for Channel 4; more recently working for museums on interactive exhibits, curating and designing exhibitions. Also well respected as an inventor with his wacky machines which are exhibited in London and Southwold.
Professor James Woudhuysen
Journalist / professor

James Woudhuysen is a physics graduate, visiting professor at London South Bank University and journalist. He has published a number of books on innovation, and his own forward thinking helped him to install Britain's first computer-controlled car park in 1968, and to create a proposal for Internet TV as early as 1993.
Professor John Clarkson
Engineer / academic

John Clarkson is professor of Engineering Design at the University of Cambridge. He is currently leading a team with the Royal Academy of Engineering, the Royal College of Physicians, the Royal College of Anaesthetists and the Academy of Medical Sciences to develop a systems approach to health and care improvement.
Dr Zoe Laughlin
artist / maker / materials expert

Zoe Laughlin is a co-founder and Director of the Institute of Making. At the interface of the science, art, craft and design of materials, outputs include experiments with matter, materials consultancy and large-scale exhibitions and events at the Tate Modern, the Hayward Gallery and the V&A. Current areas of interest include The Sound of Materials, The Taste of Materials and The Performativity of Matter.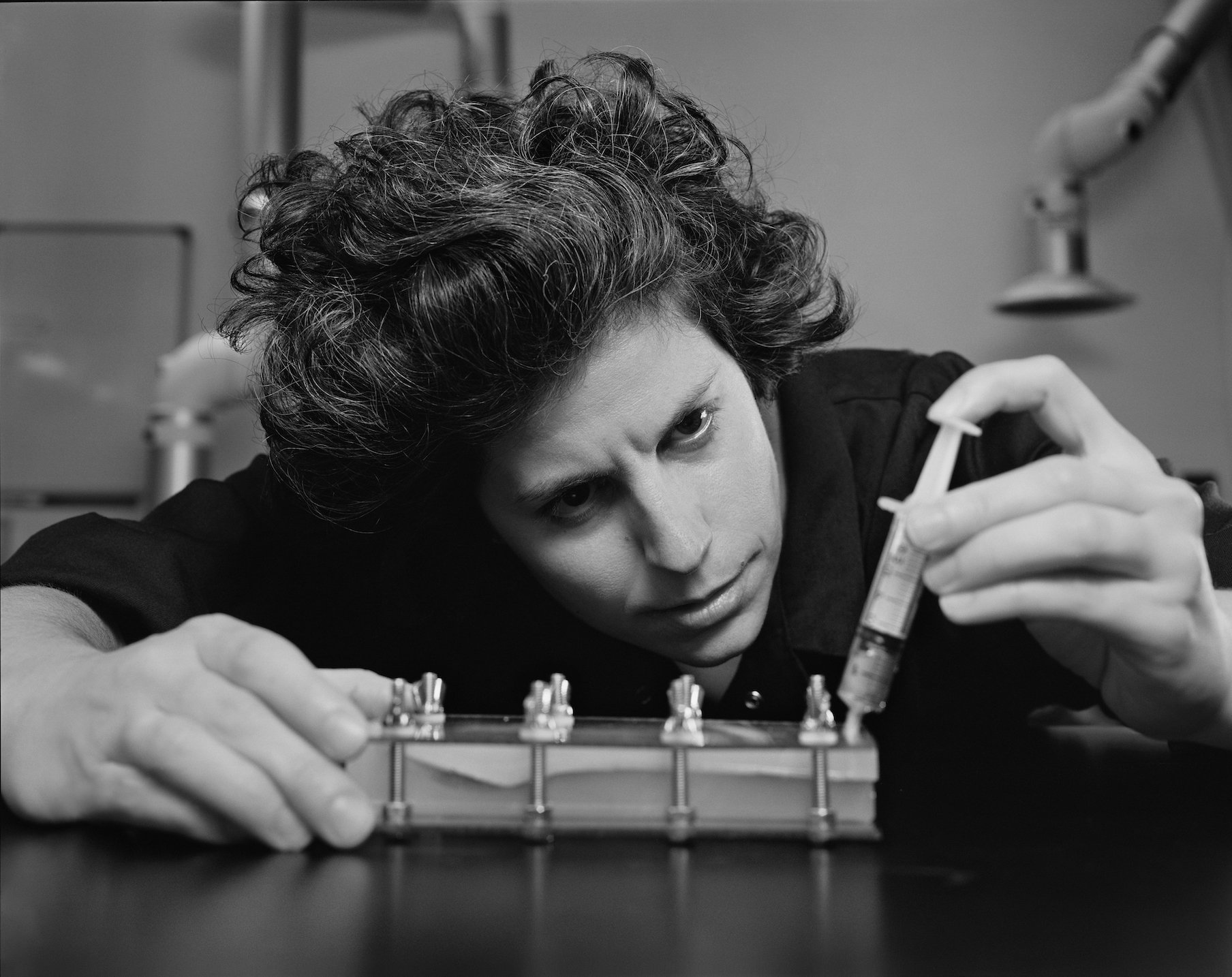 Book tickets here
Email fxtalks@fxmagazine.co.uk
Contact Theresa 0044 (0)793 909 3282
Or sales on 0044 (0)20 3096 2285