It's challenging, demanding and controversial…
In its third year, FX Talks was back in a spectacular new venue of Christ Church Spitalfields – the brilliantly restored Nicholas Hawksmoor church. We invited historians, scientists, experts, and literary luminaries to give us their take on radical thinking.
This year Tom Dyckhoff returned to host the event and we heard from classicist, author and broadcaster Professor Michael Scott; inventor, engineer and cartoonist, Tim Hunkin; journalist Professor James Woudhuysen; engineer Professor John Clarkson; and artist, maker and materials expert, Dr Zoe Laughlin.
The five influential speakers from varied backgrounds delivered TED-style 15-minute lectures on radical thinking and what it means to them in their field. Watch this year's enlightening talks by following the link below.
Come back soon for Radical Thinking 2020!
Speakers for 2019


Compère - Tom Dyckhoff
Broadcaster / writer

'As long as there are interesting people in the world, FX will keep on talking ….'
Professor Michael Scott
Classicist / writer / broadcaster

'We have built so much of our world around us today, on an impression of the world that existed 2000 years ago. The ancient world for us should be far more than a sacrine whitewashed thing that we use to advertise perfume.'
Tim Hunkin
Inventor / engineer / cartoonist

'We live in this world where when things break, if one thing is stuck, you have to throw it away and buy a new one. Mending has gone out of fashion …'
Professor James Woudhuysen
Journalist / professor

'A good theory, something from Descartes, is something that we lack too much in Britain'
Professor John Clarkson
Engineer / academic

'Design is an exploratory process. We're trying to find the problem, so that we can find the right solution'
Dr Zoe Laughlin
artist / maker / materials expert

'We need to feel with our own brilliance better. We have the brilliance to invent this stuff [plastic] but we don't have the brilliance to deal with what we do with it after. We design excellent well-considered products but we don't consider or design their after life. Waste mountains.'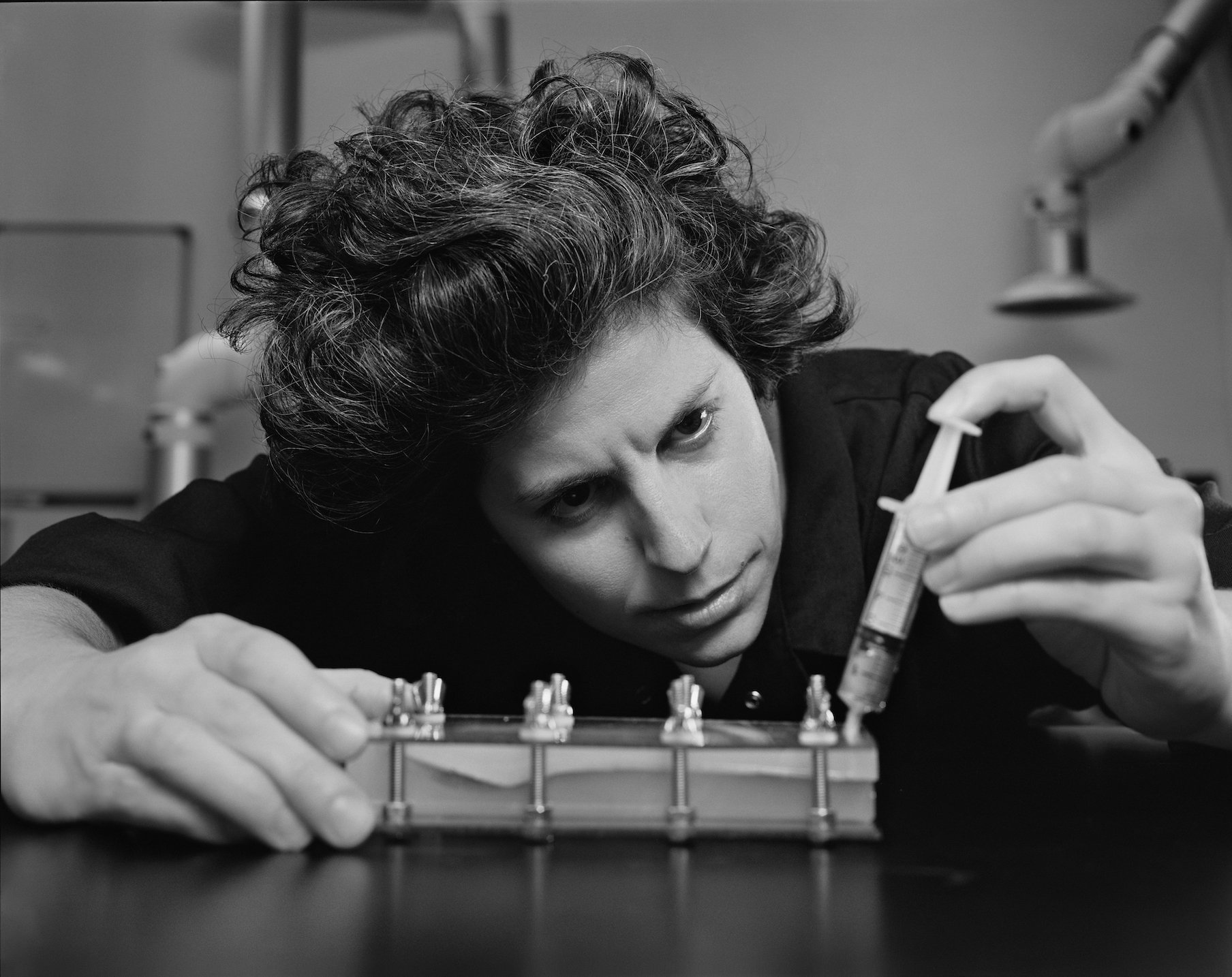 Email tdowling@fxmagazine.co.uk
Contact Theresa 0044 (0)793 909 3282
Or sales on 0044 (0)20 3096 2285